Messages

2,760
Points

283
Location
Boat Make

Cobalt
Year

2016
Boat Model

Other
Boat Length

25
No I'm not talking about your prostate issues, I'm talking about fixing the new gas can flow issues.
I've been working on which gas cans to carry on the up coming
Exuma
trip. I've settled on the 5 gallon Briggs & Stratton cans which I purchased at Walmart, the size fits perfect on my boat. The downside to the cans is the new smart flow nozzle that requires the nozzle to be pushed down to flow gas. Also, this nozzle, like most new nozzles, is self venting which works but doesn't flow gas as fast as having a separate vent.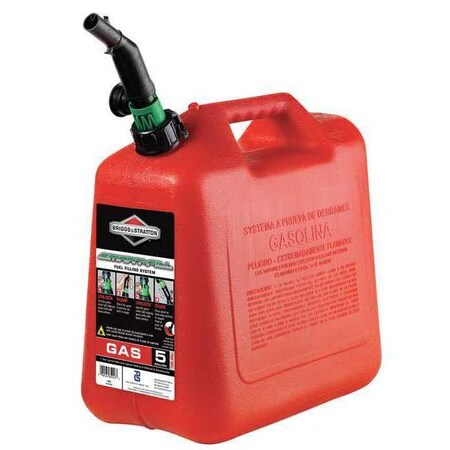 To solve the nozzle push to flow feature, I found an old style nozzle at my local hardware store, they are also sold at many place on the internet. This kit includes a large straight flow nozzle and a separate old style vent. To install the old style vent all you do is drill a 1/2" hole in the can and push the vent body in.
After installing the new nozzle and vent on one of my cans, I test the flow of gas into my boat and what a tremendous time saver. There was no more gurgling of fuel, the flow was fast and continuous.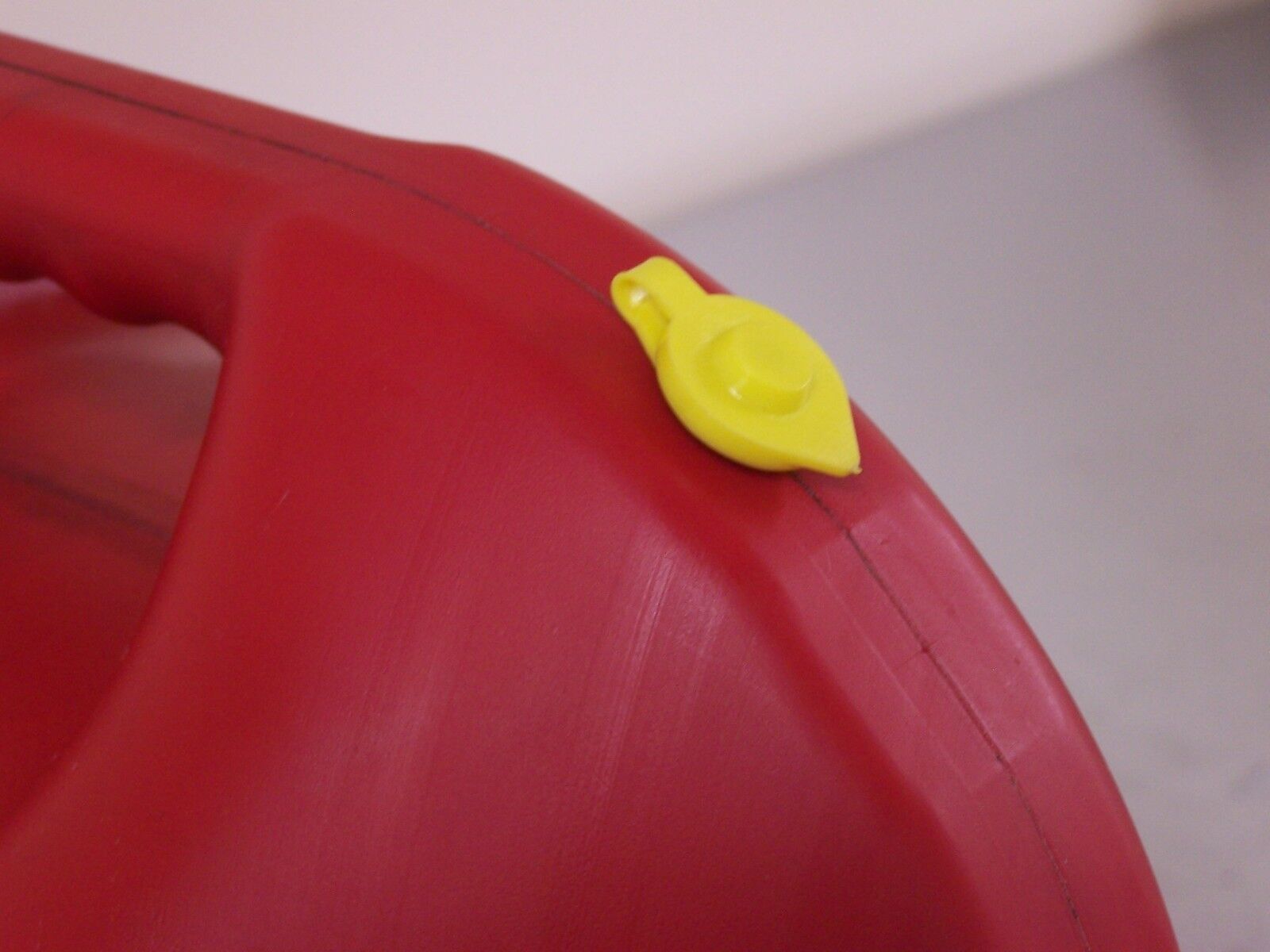 @robert843
,
@JROD
,
@Ramblin Wreck
,
@1948Isaac
if you want an old style vent for your cans, I have purchased 10 vents (I'm using 2 of the 10 for my other cans) the remain vents I will bring to Fort Lauderdale plus a drill and bit to modify your cans before we head out. We can modify the cans with or without fuel.