This last week I spent a little time negotiating a partnership with Jet Pilot and their subsidiary Body Glove to add it our
Transom Watersports
inventory. Before I invest in another segment of products I'm hoping I can get a little feedback from the community. I'd sincerely appreciate your help and input. Here is a little about the brands followed by some questions.
Jet Pilot, (not to be confused with JetBoatPilot) has a huge variety of
quality
vests, comp vests, dog vests, wet suits, and apparel. Vests range in size from infant and up.
Manufacturer website:
LIVE.RIDE.ESCAPE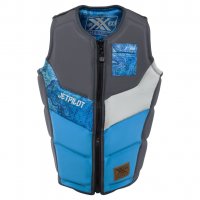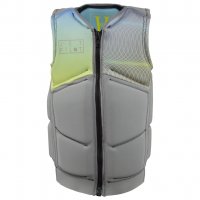 Body Glove offer some similar items but also branches out into equipment such as towables that I'm hoping we can get out hands on.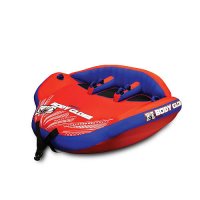 How many are actively looking for these types of products currently?
What are your thoughts on these brands & their products?
Would you consider these brands over others if prices were similar?
When searching for these products for yourselves, what factors key factors are you looking for?
I was thinking about building out some package deals with larger discounts for outfitting your families or folks trying to outfit their new boats. Does a package discount appeal to you?
I'm not sure of price point on all of these items yet but, it is our hope that with the brands that were offer we will win your business by providing you with high quality products at the best deal possible.
I would like to be able to have the type of relationship and reputation here where you can inform me of the watersports products you are wanting to be outfitted with. I can offer my honest opinion and help you piece together a package that includes all you need. Then offer you a price that's a winning deal for both parties.
Thanks for your input!
Last edited: