For sale lightly used (1 season) Thrust Vector XV. Fresh water, trailered boat. Perfect condition, pulled my pumps to work on the impellers and decided to go another direction.
Located in Utah, will ship USPS.
$265 +10 shipping
Save over $100 over new for black and $125 for the blue ones..
**Edited thread to seperate TV and LT's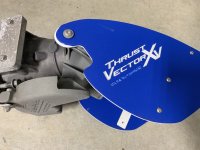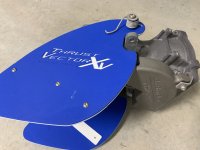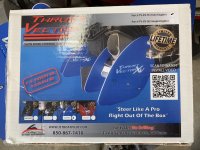 Last edited: