Does the 2019 5'3" coaster fit in the standard Yamaha wakeboard rack?
It depends on which wakeboard rack you're referring to. The ones available thru Yamaha's accessory page I did own at one time prior to starting up my watersports company.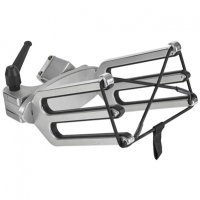 It would not fit the boards I had at the time (LF Rocket & HL Time Machine). But I don't know the size space between the forks as it lead me to purchase the current OEM surf/wakeboard racks. Perhaps
@Bothomas
knows?
Of course they all fit in the top surf forks of the surf/wakeboard racks. The 2020 5'3" Coaster is actually about 1/8" thinner than the 2019 5'0" Coaster. It is approximately 1.08" from what I could read on my calipers. It would fit in the wakeboard forks on the rack were it not for the extra rubber gripper teeth.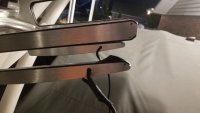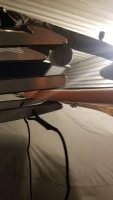 Here's a link to my write up on the 2020 model:
Last edited: